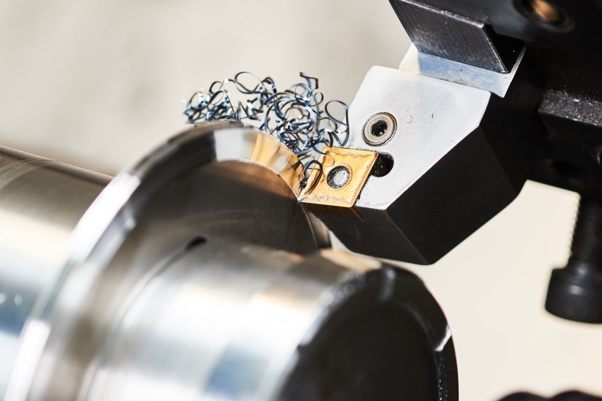 Nobody spins a better lathe than the team at Midway Machine! Are you in need of precision machined parts? It's important to choose the best CNC machine shop to ensure success. Our talented team of expert machinists utilizes our state of the art CNC machining technology to produce quality machined parts that meet or exceed your tight tolerance requirements.
Our Houston, TX machine shop is well equipped with top quality CNC turning and CNC milling centers. Depending on your needs, we have diverse capabilities, including precision grinding, EDM, gundrilling, prototyping services, as well as numerous other secondary operations.
High Volume CNC Machining Capabilities
Whether you need a single prototype, or thousands of machined parts, we're ready to exceed your expectations. Our Houston TX machine shop is equipped to handle CNC machining for both your large and short run needs. We're experienced in prototyping services, and high volume, close tolerance machining. Customers who work with us appreciate our fair prices, and on-time delivery of precision components. 
Have a question about our capabilities, lead times, or your project cost? Give our team a call today!
CNC stands for
Computer Numerical Control
. Conventional CNC technology includes drills, lathes and mills. The benefits of CNC machining are many, including: Consistent production quality, parts can be replicated to exact tolerances, and increased production capabilities. Our CNC machinery is among the best available today.
Benefits of CNC Machining