Midway Machine is the leading provider of machining services in the Houston area and beyond. Whether you need machining services in Houston, Honolulu, Phoenix, or Philadelphia, we are experienced in shipping parts across the globe.

Our machine shop is equipped with the latest in CNC machining technology, and our staff has decades of experience in precision machining. Whether you need a single machined part, thousands of machined parts, gun drilling, heat treating, plating, zinc phosphating or small hole drilling, we can deliver precise parts that meet or exceed your requirements.
How to Proceed? If you've got a CAD file, we'll use that to quote your job. If not, reach out to us directly, and we'll be happy to assist.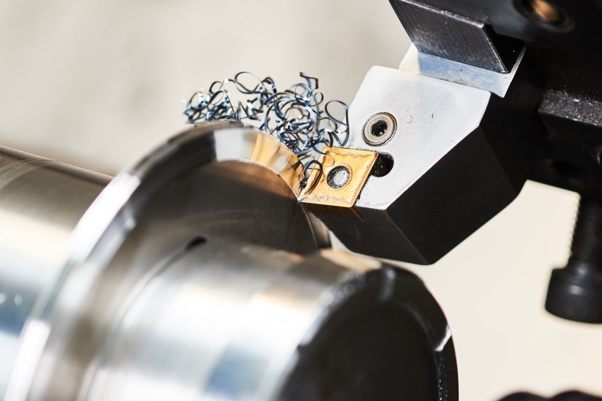 There isn't a machine shop around that spins a lathe better than Midway Machine! We have a wide variety of CNC lathes to tackle the toughest tasks. We work with a wide variety of materials, and can meet your tight tolerance requirements.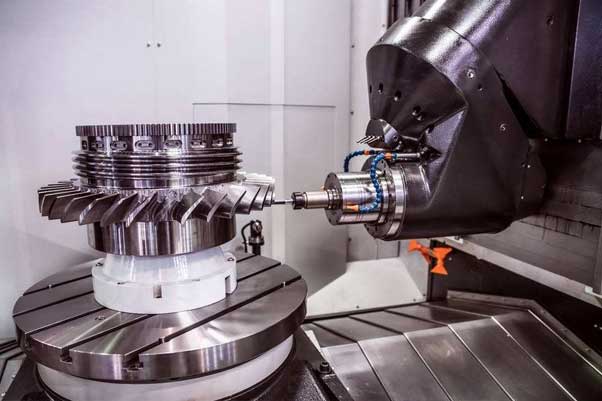 Our CNC mills are among the best available in the market. So are our machinists! This means you'll get your machined parts done right, and on time when you work with us.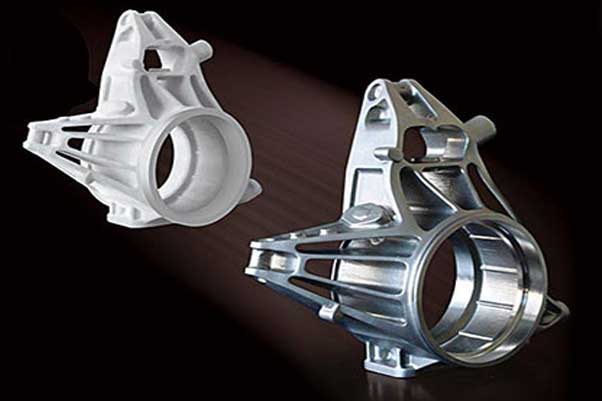 If you've got a concept or a drawing, it's important you choose the right partner to assist with prototyping. Our years of experience with prototyping means you'll have a partner who understands both machining and manufacturing, and can help you bridge the gap.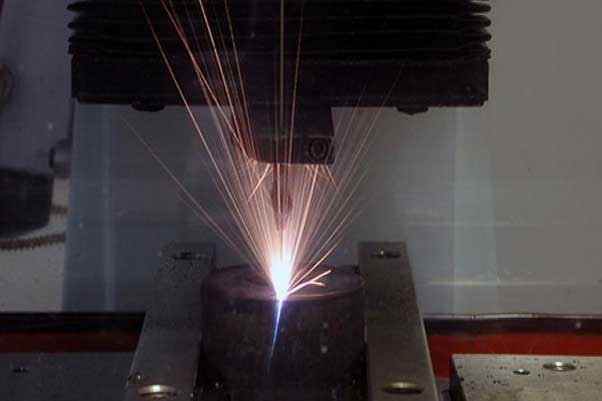 Our expertise in wire EDM machining makes us the partner of choice for companies with challenging requirements. We offer both wire EDM and small hole EDM which gives us the ability to cut or drill small holes in any electrically conductive material. Having both EDM capabilities and CNC machining in-house gives us the ability to machine most any part.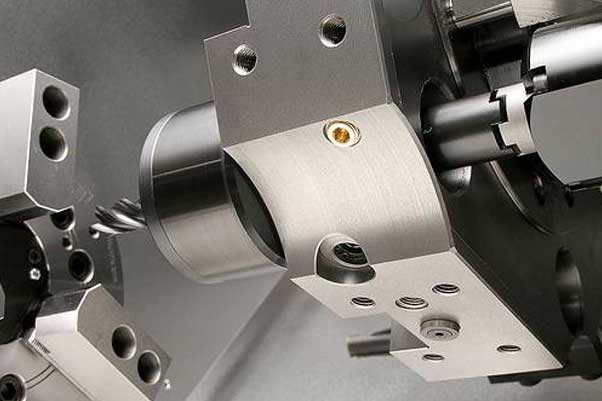 Live tooling capabilities gives us the ability to improve productivity by reducing part handling, and perform secondary operations with one set up. We've got the experience and equipment to handle production runs of machined parts. We welcome jobs ranging from a single machined part, to thousands of parts per month.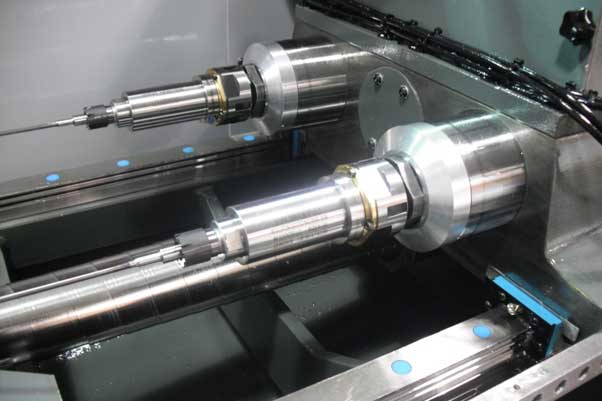 Gundrilling was first used to make gun barrels over a century ago. Many other industries rely on gundrilling today, and our gundrilling services are relied on by companies in need of drilling holes that are 4-5 times deeper than the diameter of the part. Over the years, we've built a reputation that we're proud of when it comes to our gundrilling service.